Bee Safe Storage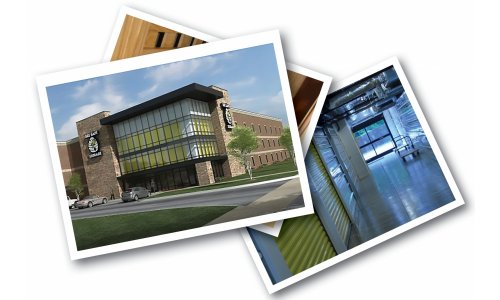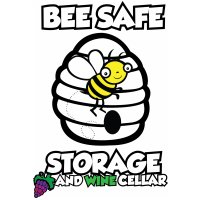 One of the newest additions to The Carroll Companies is advanced self-storage development. The multi-level, urban storage centers provide prestigious indoor self-storage conveniences that are better suitable for an upscale lifestyle.
Bee Safe Storage & Wine Cellar incorporates design that allows the company to develop self-storage in areas that are often hesitant to allow the traditional single-story self-storage development. Bee Safe utilizes brick, stone and glass exteriors with screened garage doors. The use of office-style design with premium material finishes on the exterior increases Bee Safe's ability to obtain municipal approvals in the company's target markets.
Bee Safe's target markets include those areas traditionally off-limits to self-storage due to design and aesthetics representing an underserved market segment in self-storage. Three Bee Safe Storage & Wine Cellar facilities are currently operating with another 10 locations underway.
See more...