CIP Construction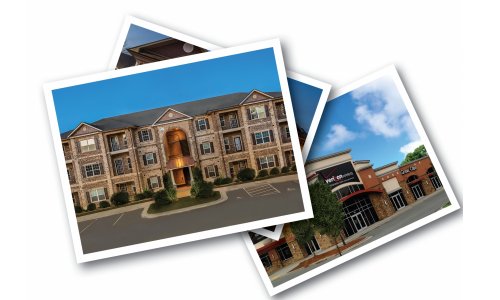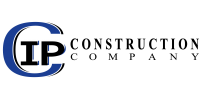 In 2002, CIP Construction was formed as the multifamily development arm of The Carroll Companies
and was chartered with the goal of building, retaining and purchasing apartment communities throughout the southeastern US.
The company's portfolio now consists of more than 15,000 apartments representing an asset value of more than $1.4 billion USD.



CIP Construction currently operates in the Carolinas, Georgia, Tennessee and Texas and has approximately $450 million in residential, commercial, and mixed-use projects under development.
See more...