RE Carroll Management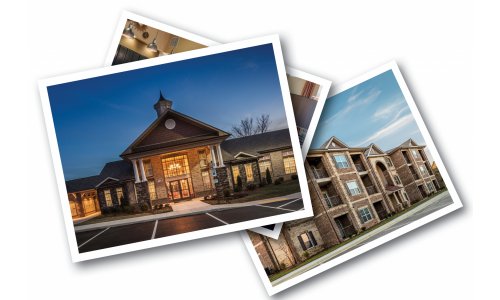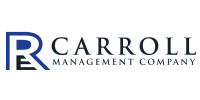 RE Carroll Management Company oversees the entire multi-family development portfolio of more than 15,000 apartment homes either built or in the development pipeline.
The company takes pride in the quality, appearance, functionality, and efficiency of each community and apartment home. RE Carroll Management aspires to offer its residents the finest in apartment living through sustainable practices, unparalleled service, and the combined experience and dedication of its team of professionals.
RE Carroll Management adds value to the properties under its management through innovation, advanced programs, and training. The company utilizes rent management and pricing technology that allows each property to effectively manage the lease renewals and pricing to maximize revenue. The company also has an extensive training program and monitors each individual's performance to ensure maximum efficiency.
See more...