Snap Publications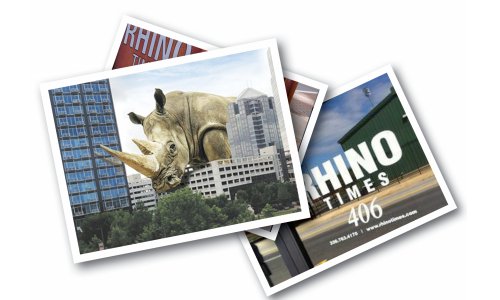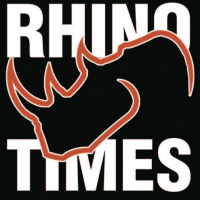 Snap Publications is the newest addition to The Carroll Companies and it has restarted the publishing of a local weekly newspaper. The paper is called the Rhino Times and covers city, county and state politics along with general stories of interest.
Rhino Times first hit the newsstands in October 2013 and has a circulation of nearly 33,000.
In addition to the Rhino Times print and internet advertising, digital billboard advertising has recently become an option. Rhino Outdoor Advertising is a new entity that will allow advertisers to achieve exposure throughout Guilford County. The first billboard that was installed last year has been well received and there are plans for three to four more locations within the next year.
www.rhinotimes.com