Special Projects

While The Carroll Companies are best known for luxury single-family homes, multifamily developments, and visionary mixed-use lifestyle centers, The Carroll Companies have also branched out into industrial, commercial and office developments.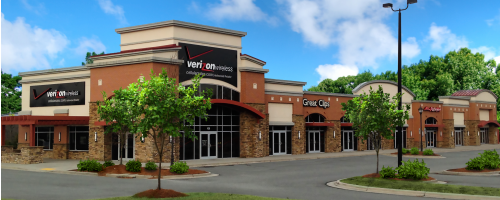 Commercial Real Estate Development
The Carroll Companies have developed the 800,000 square foot 'Shops at Brittway' at the intersection of Interstate I-40/I-85 and South Elm Street in Greensboro.
This 145-acre development features popular retailers and entertainment in an upscale, mixed-use environment. Current anchor tenants in the South Elm development include Wal-Mart and Lowes Hardware.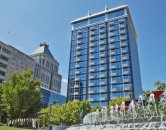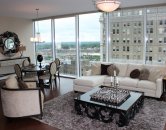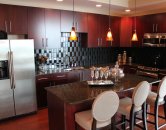 Mixed-Use Redevelopment
Another special project was The Carroll Companies' involvement in the 17-story building in the heart of Downtown Greensboro across from Center City Park. The Carroll Companies had generated ideas and plans to redevelop this vacant building, which was formally Wachovia, into a mixed-use project with offices, retail, and 98 luxury condominium units, now known as
Center Pointe
. What was once a visual and financial blight on the City for over 15 years was redeveloped into a contemporary hub of luxury housing, business offices, and retail.